Pune is uniquely blessed to offer avid travellers and pleasure-seekers – a taste of nature. Nestled in the lap of the Sahyadris, it takes on a whole new hue and colour in the monsoons. As the refreshing rains begin to pour, the earth, parched after the summer, dons a blanket of greens of every shade. It's tough to resist a quick drive to the nearest getaway in this season, so here are a few recommendations for 5 Quick Getaways from Pune this Monsoon:
Tapola:
Welcome the Monsoons chills and spells in this lush, rustic, picturesque lakeside town just ahead of Mahabaleshwar. While here, indulge in some boating activities in the foggy lake or trek to the nearby forts Vasota and Jaygad.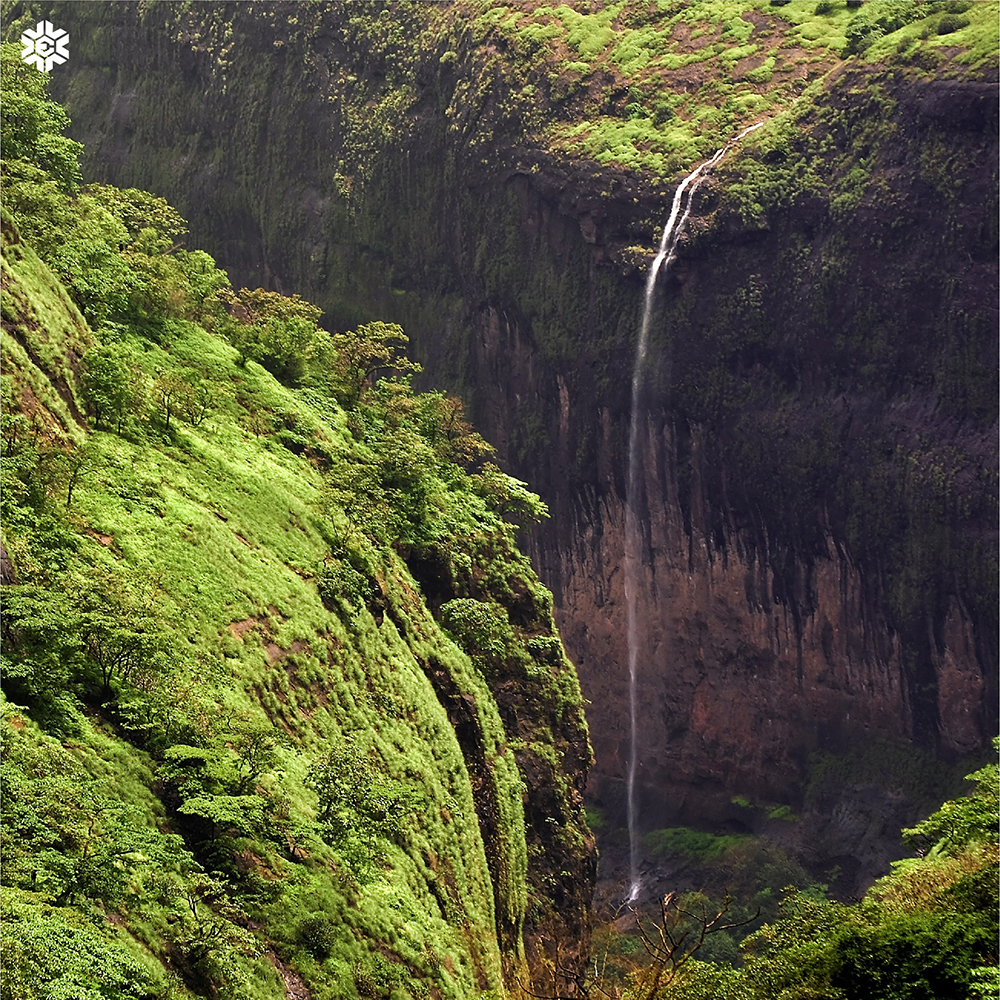 Tamhini Ghat:
A true nature lover's paradise, Tamhini Ghat is a top biodiversity hotspot of the Western Ghats. Dense, lush forests all around and a waterfall at every corner you turn! What's not to love?
Karjat:
Located at the foothills of the Sahyadri, Karjat is a jade green gem of nature. At just 83 km from Talegaon, it is easily accessible by car. Dotted with agricultural fields and the winding Ulhas River, it is a far cry from the chaos of the city.
Panchgani:
The home of the Tablelands, Panchgani witnesses some of the best monsoons in Maharashtra. An old world charm envelops the entire town and the foggy mists make it even more mystical.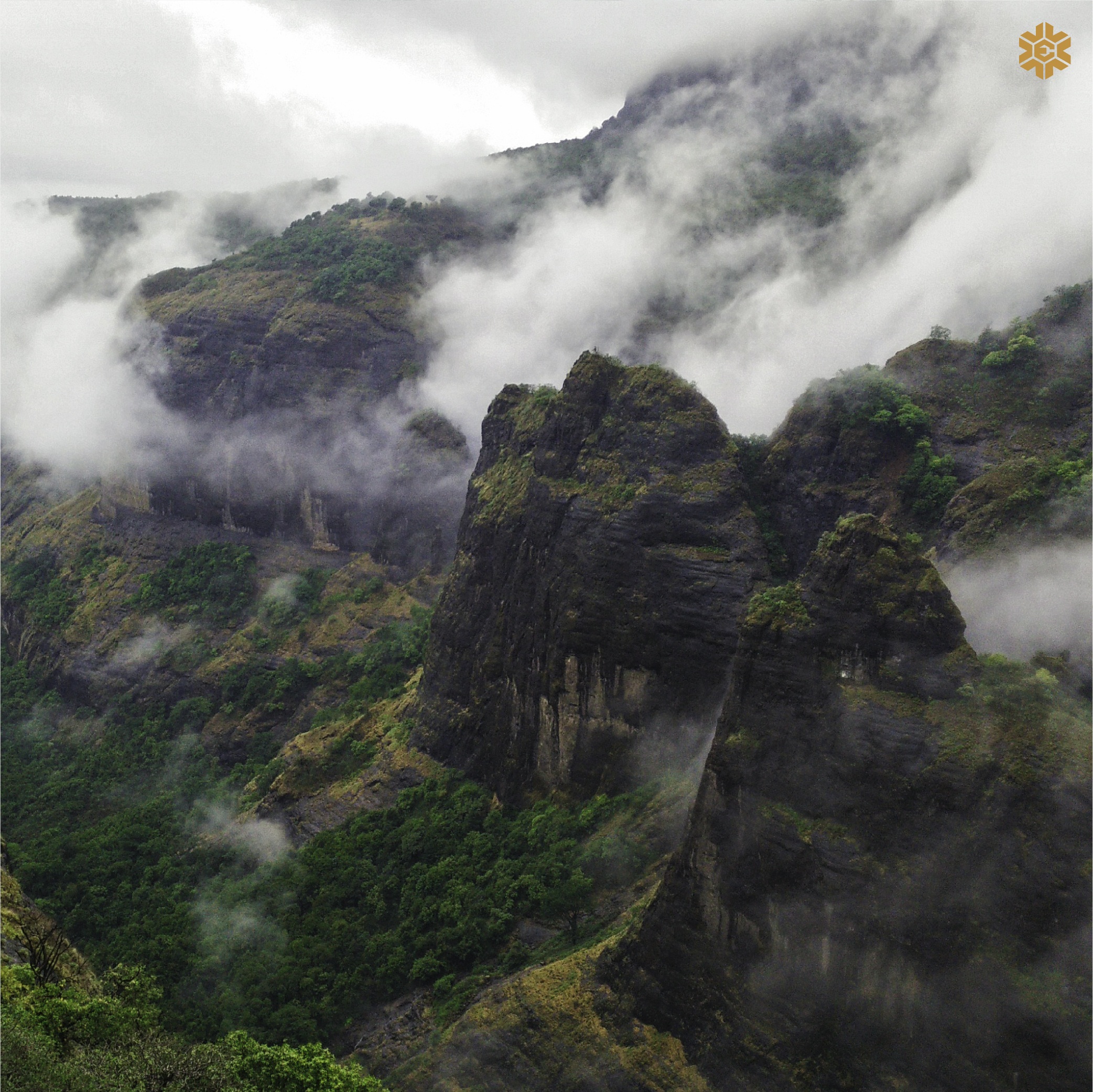 Kamshet:
At just 17 km from Talegaon, Kamshet is probably the best place to go to this monsoon. The winding village roads and rustic countryside make it a perfect refresher. Who knows? If you are lucky, you may even catch the dance of the fireflies!